Body at Work – Rehearsing Cooperation (2014)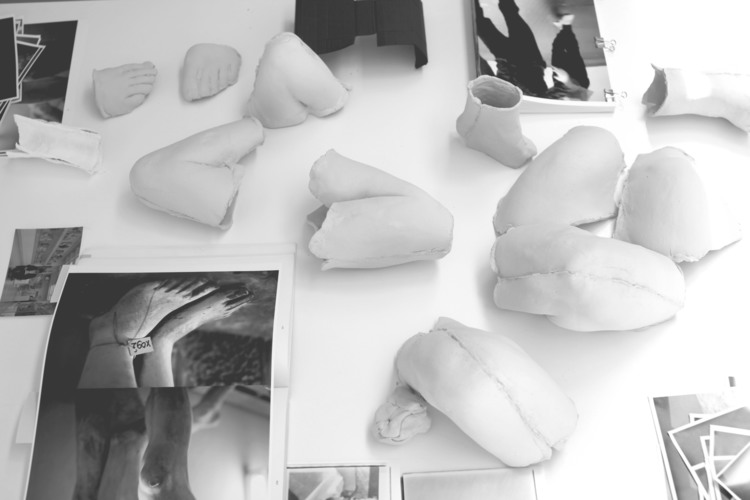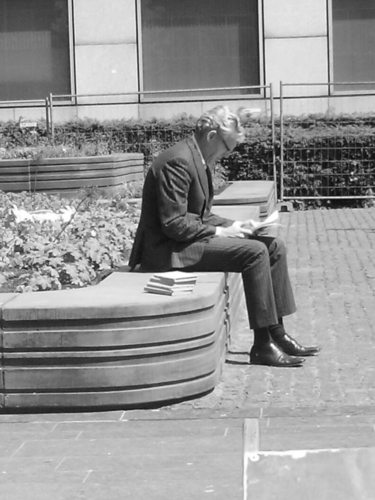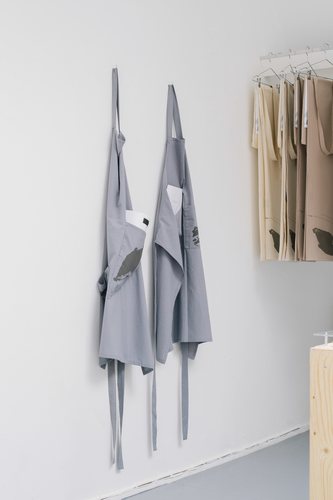 New Habits exhibition, Casco—office for art, design and theory, Utrecht.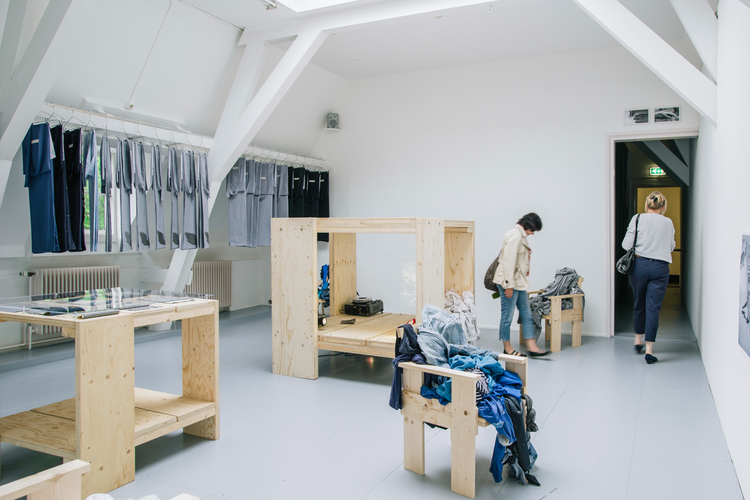 Project installation resulting from various workshops and collaborative works, various media (textile, photographs, slide projections, furniture, sound).
Body at Work—Rehearsing Cooperation is a project installation which has resulted from a series of workshops and collaborative works that the artist organised over the course of a year as part of her "Artist at Work" period at Casco. Stemming from a continued interest in labour conditions, cooperative ways of living and working, as well as in the work and legacy of the Dutch socialist architect Gerrit Rietveld, Zito Lema questions how social utopian visions from the 1960s and 1970s can be reignited and learned from today. The installation includes collaborative produced objects, research and process documentation, workshop outcomes and traces, archive images (from the TextielMuseum Tilburg) and original textiles produced by De Ploeg (1970 – 80).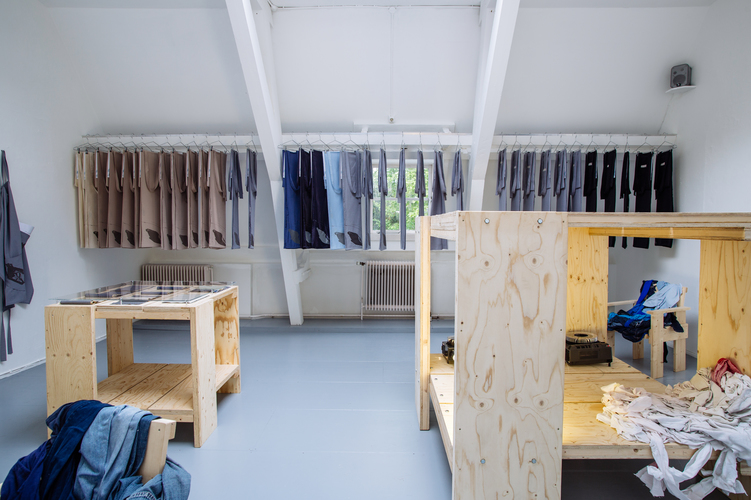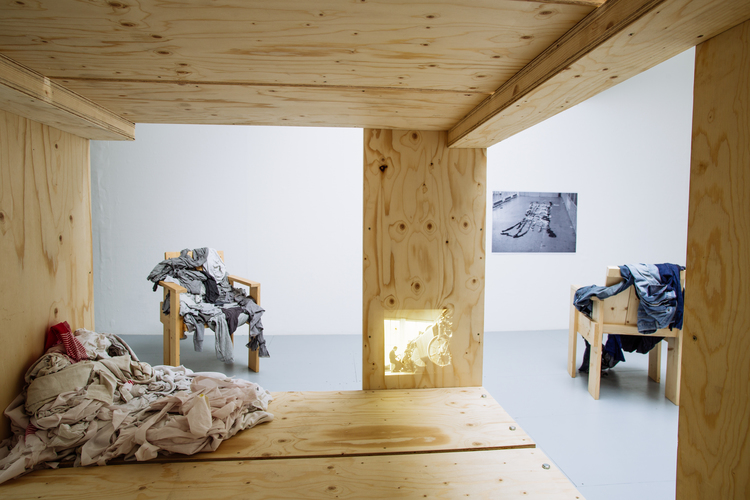 TEXTILES: Warp and Weft, workshop, in collaboration with Elisa van Joolen and the support of: Ploeg & Play (Former Weverij De Ploeg), all the children participating in the workshop, and former factory workers.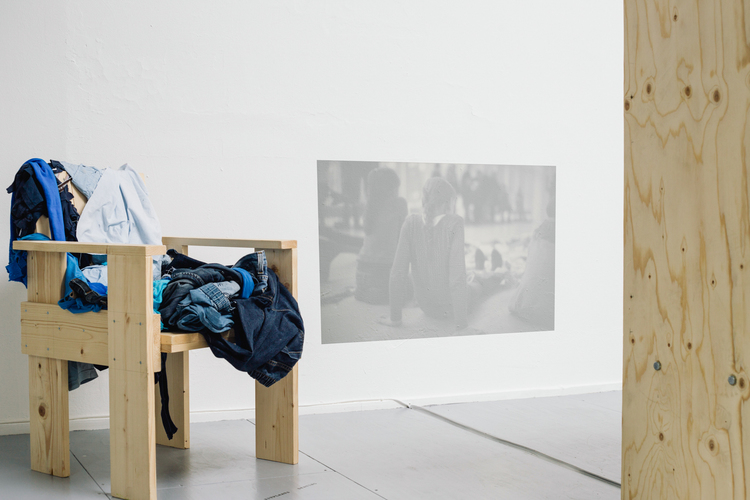 FURNITURE: Siting is a verb, furniture, in collaboration with LeRyan.
&
School of Cooperation, a series of workshop in collaboration with (Un)usual business.
With special thanks to: TextielMuseum Tilburg.
MODELS, MANNERS AND PRAYERS (2014)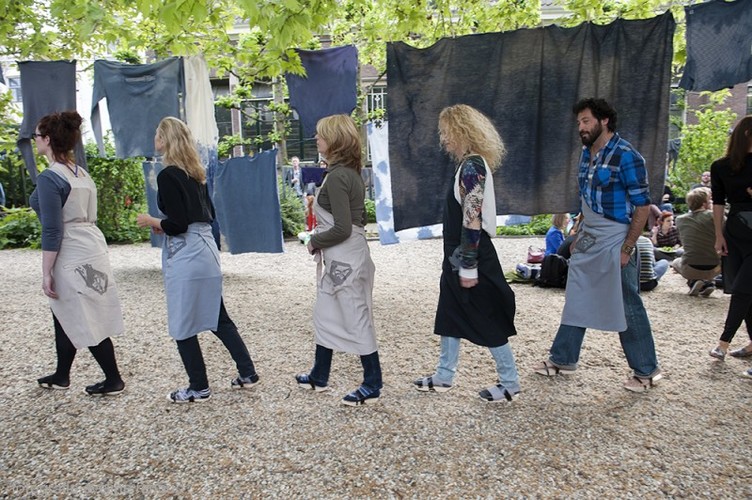 During the opening of the exhibition entitled New Habits, visitors were invited to wear the aprons made by the cooperatives for the Body at Work project, as well as sandals made by Christian Nyampeta inspired in the Franciscan monks tradition. The ceremony was guided by the sound of the church bell (located next to Casco's building) specially arranged and timed for the occasion of the performance. In the garden people could cut out and exchange pieces of hand colored fabrics. The performance functioned as an opening ritual inspired in Casco's new premises located in an old school building and former Franciscan monastery. Addressing the idea of the 'habit' both as something you wear (the aprons and sandals) and something you do (sharing).
Exhibition text by Casco.