Rond de Jambe -live performance- (2016)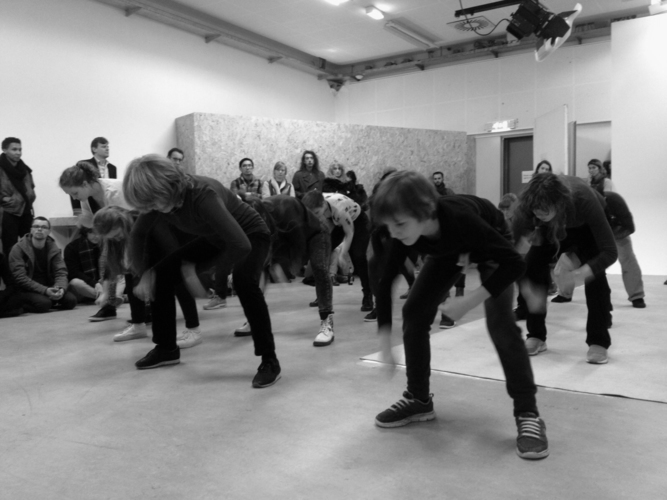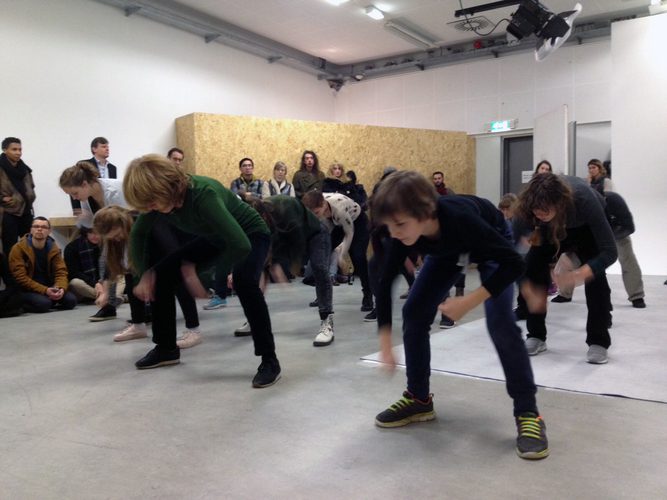 Live performance as part of the Dorothea von Stetten Award, Kunstmuseum Bonn, 2016.
Choreography in collaboration with Marjolein Vogels. Dancers: Marjolein Vogels, Ilmar Gerrits, Pauline Senn.
With special thanks to all volunteer performers, Sally Müller and the educational department of the Kunstmuseum Bonn.
See here for more information on the work.