Things I know from silence, things I know by heart (2011)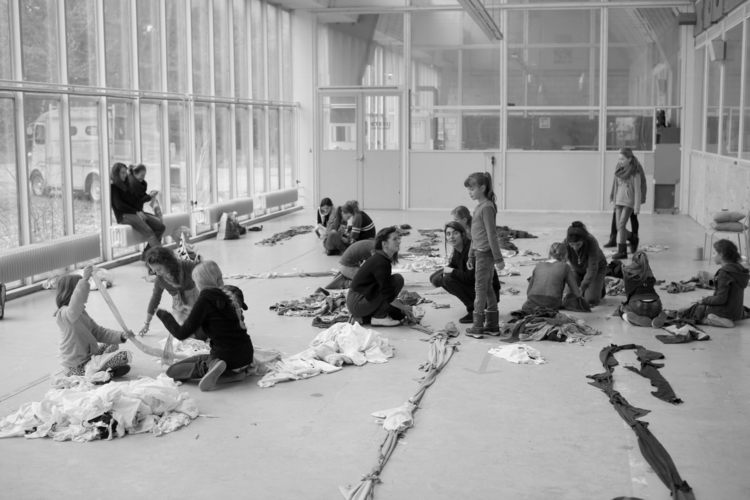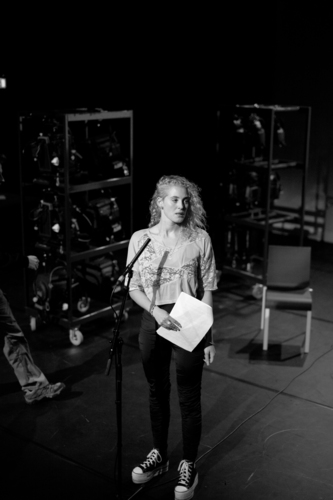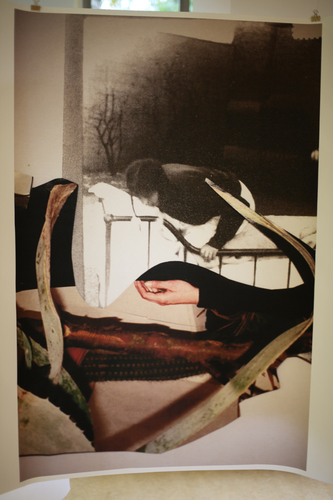 Collage, wooden structure, video and sound installation, life performance and publication.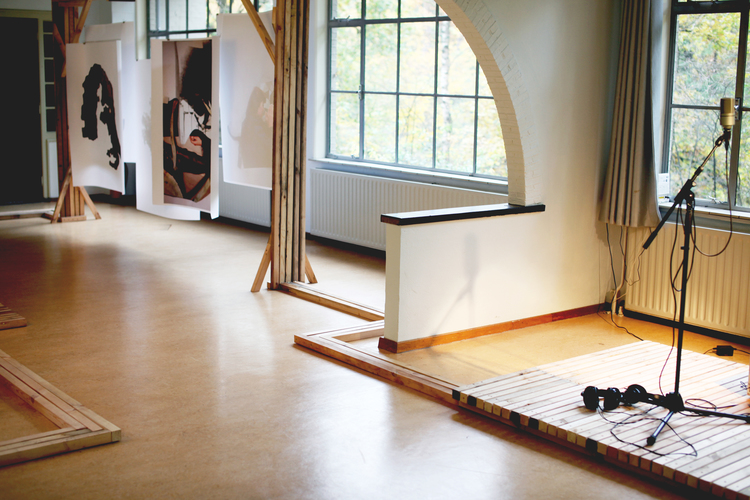 Things I know from silence, things I know by heart is the result of a three months artists' residence period at The Fifth Season (Altrecht, Den Dolder) located in the terrain of a psychiatric institution. During my stay, I tried to be as close as possible to the living environment of the residents. I attended weekly therapeutic activities of the patients, like drama (theater) therapy, music therapy, sports therapy and various construction and carpentry workshops.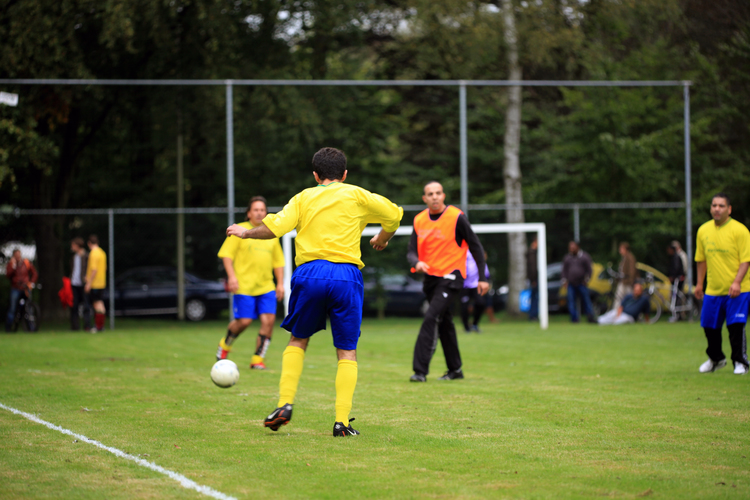 The numerous audio and video recordings that I made both during the daily activities as in collaborations with patients who were scheduled outside their therapy time have shaped the work. During these meetings I conducted interviews in which the patients pasts memories, the personal experiences and social backgrounds formed the central focus.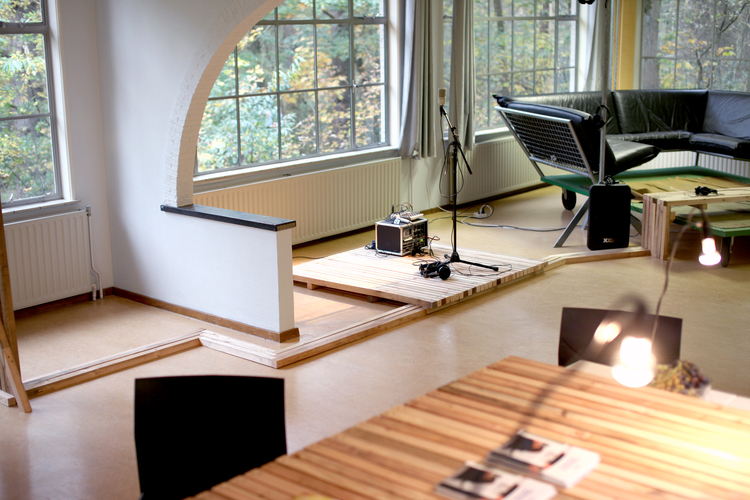 The different outcomes were shown at the end of the residency period in an installation. A wooden structure based on the architecture of the building of The Fifth Season functioned as a 'second layer' within the architectural space and connected the furniture and different spaces in the house as well as all the different parts of the work (collages, video, sound) with each other. The structure was entirely made in collaboration with patients who regularly participated in the carpentry (therapy) activities.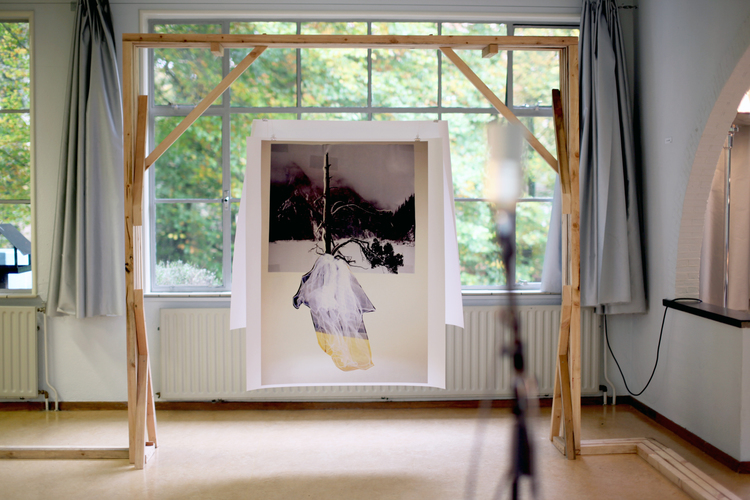 The presentation led to a publication with collages and various selected excerpts from the interviews with patients.