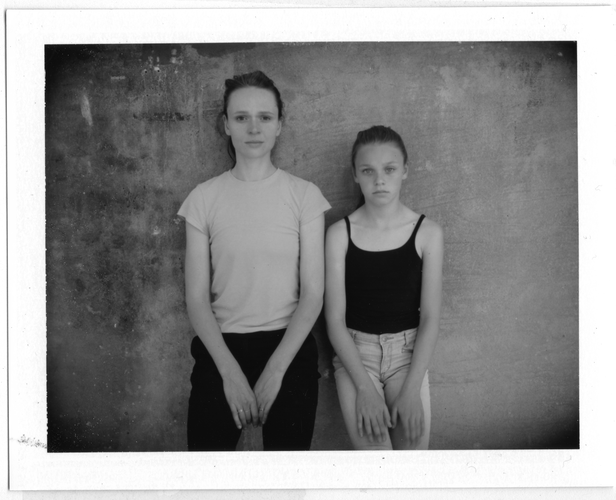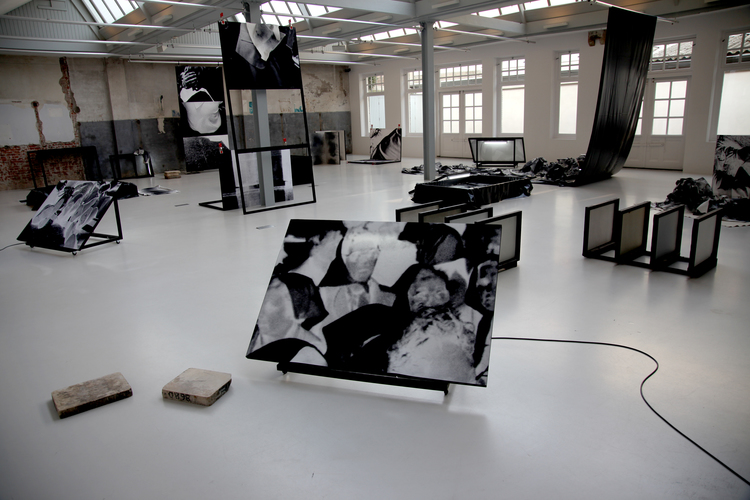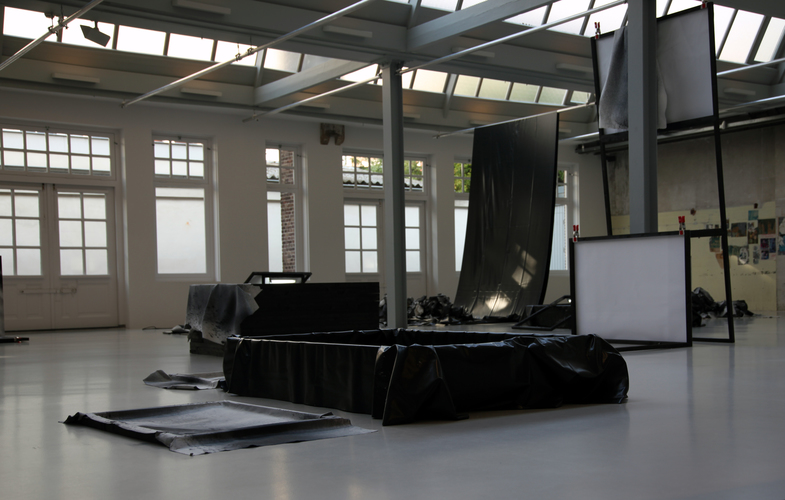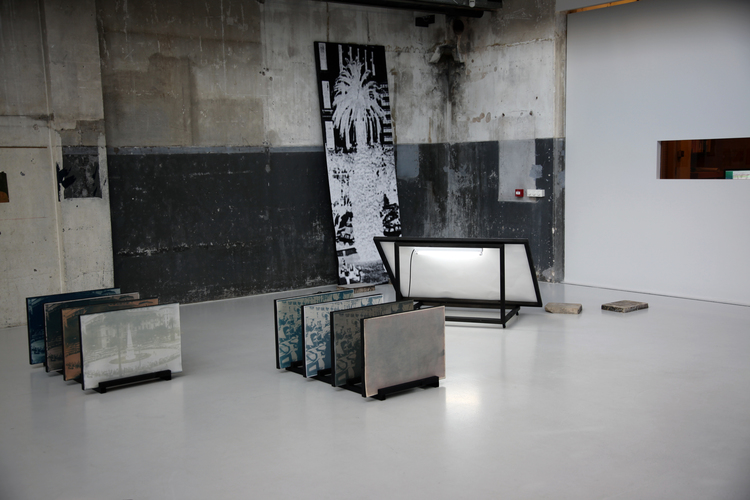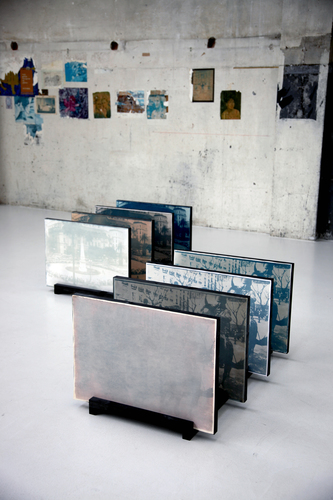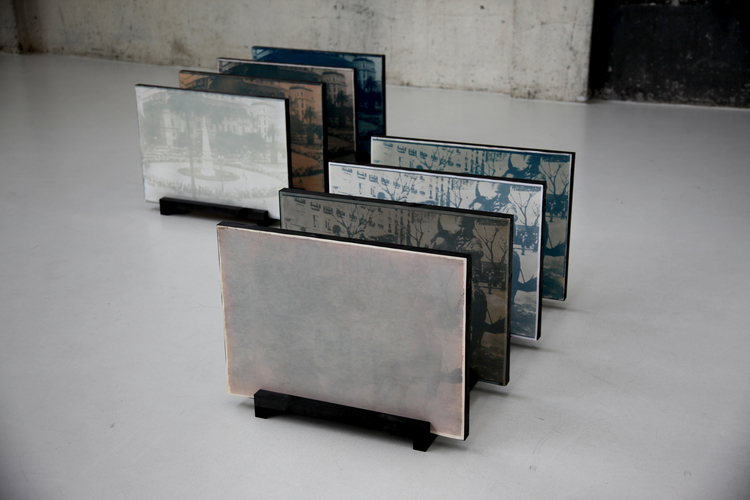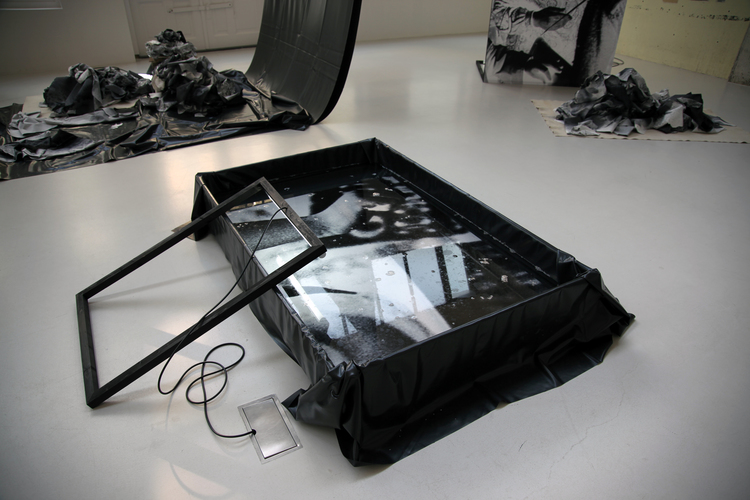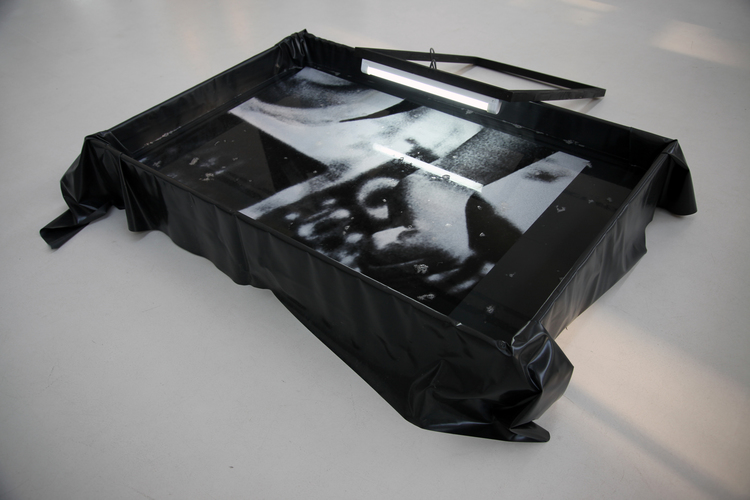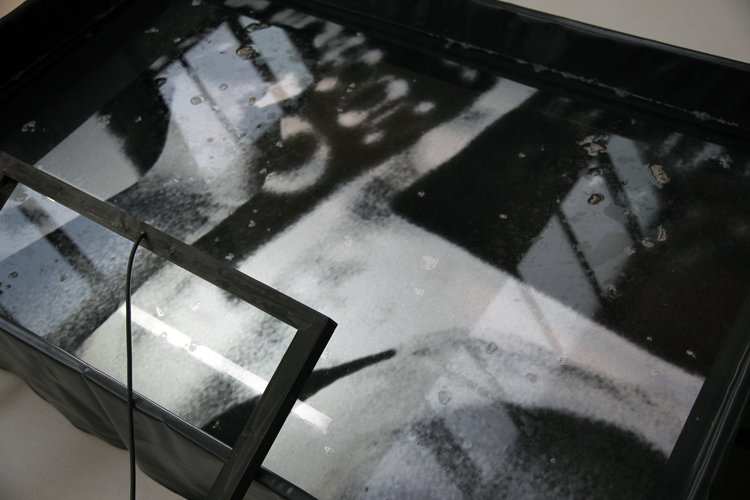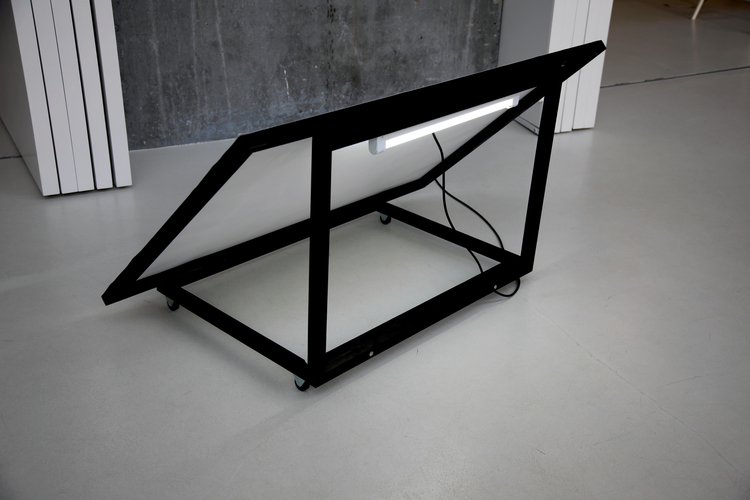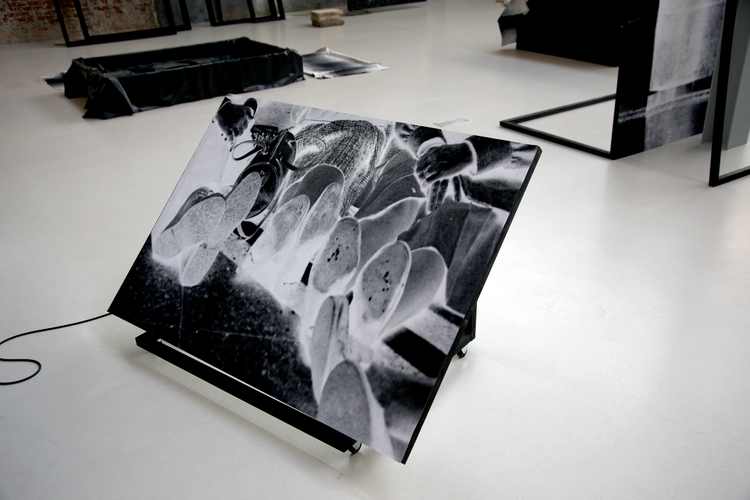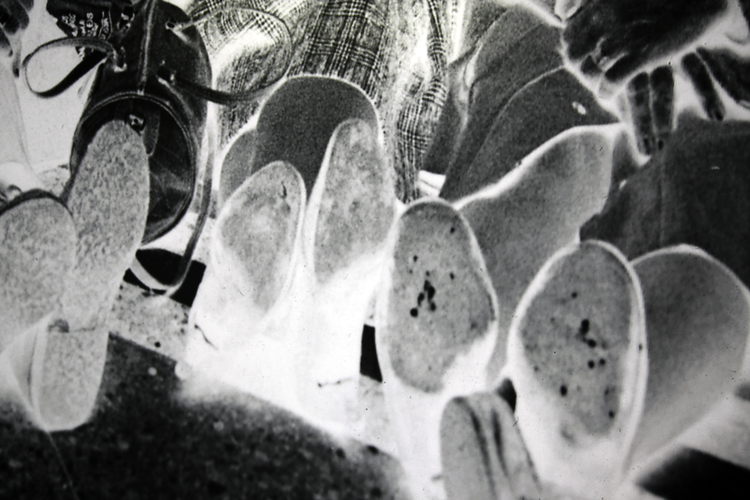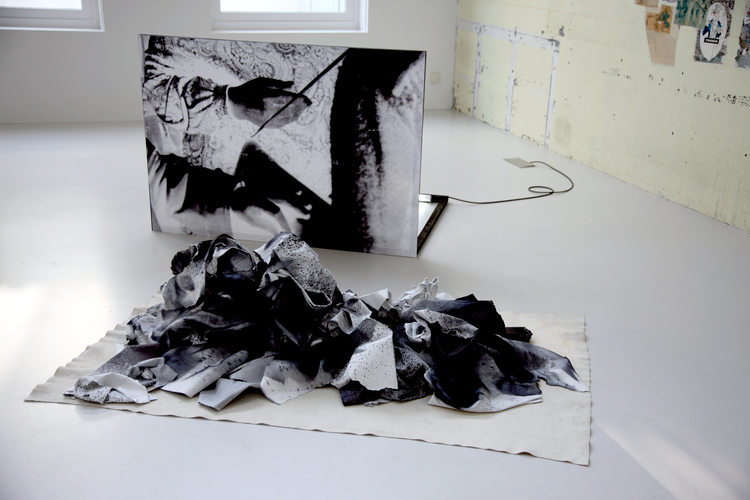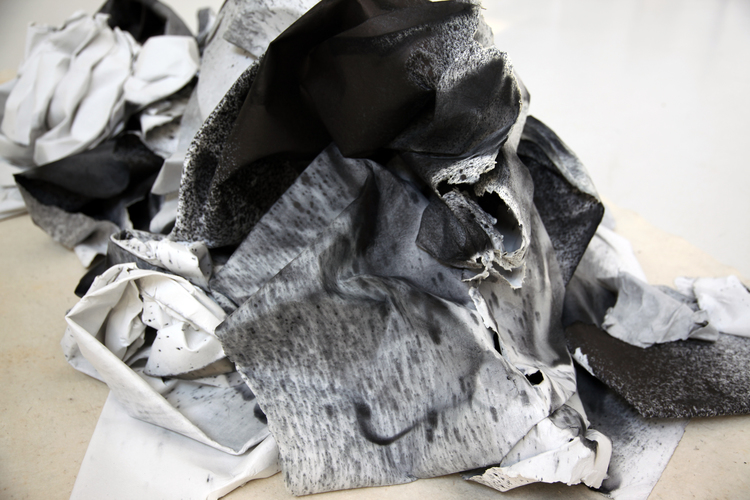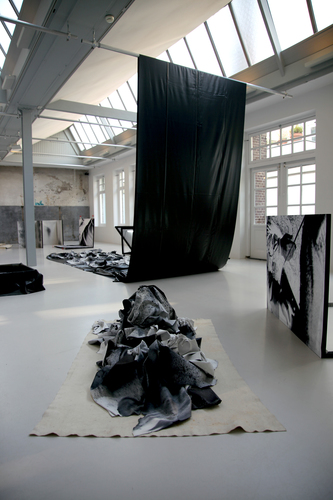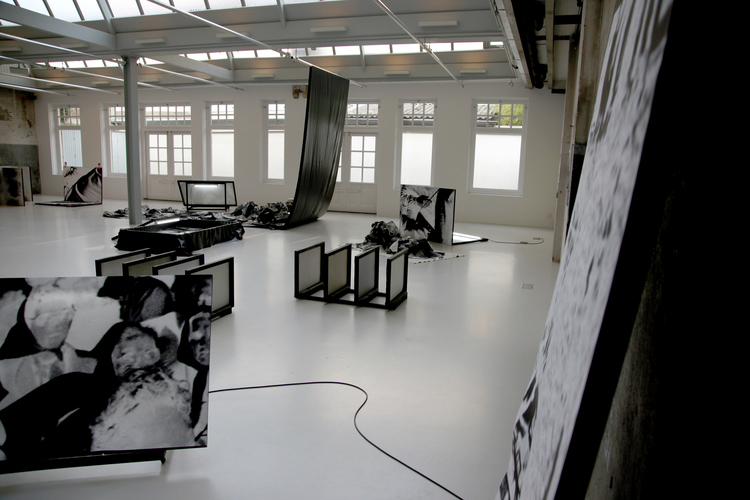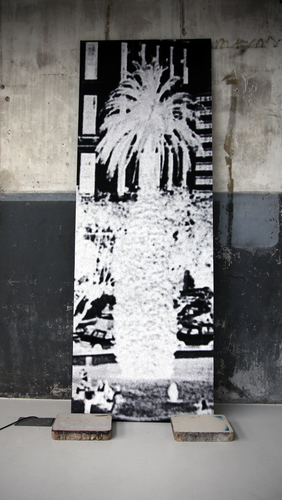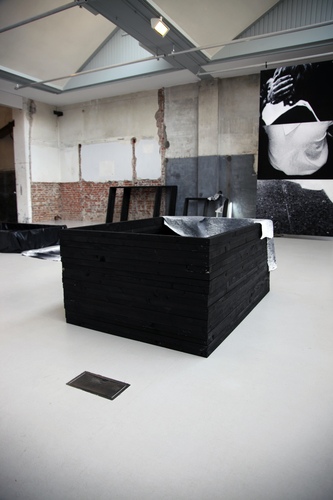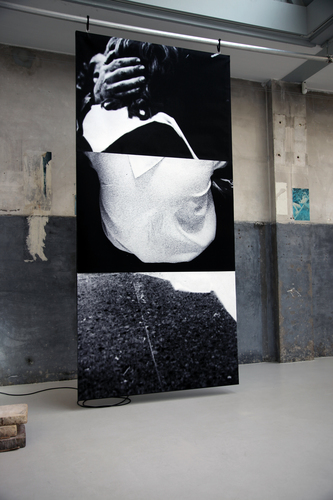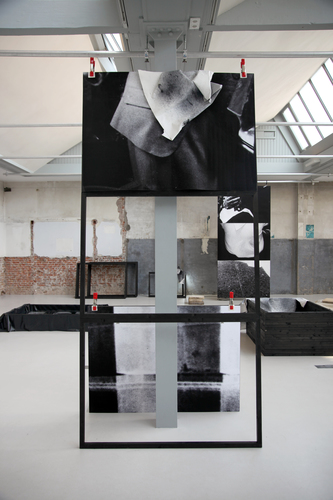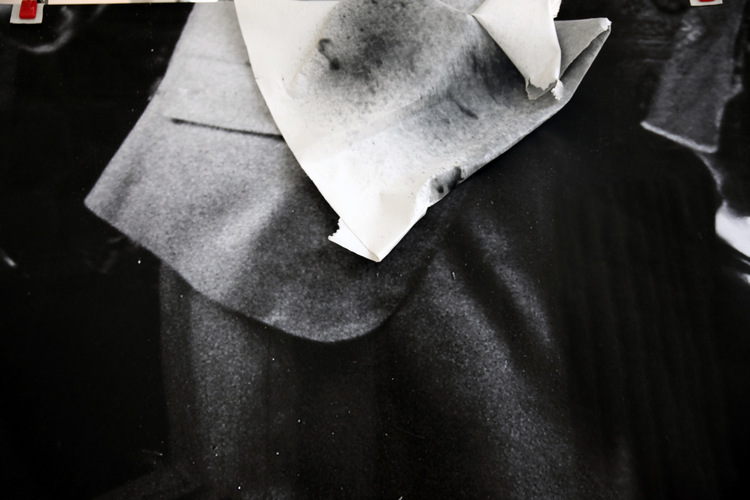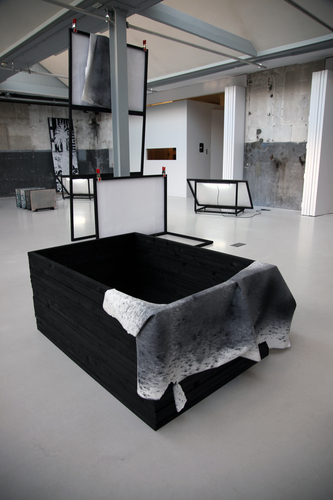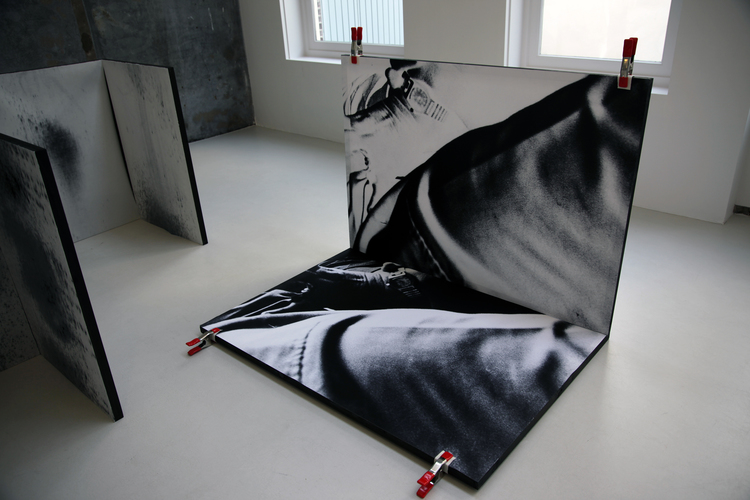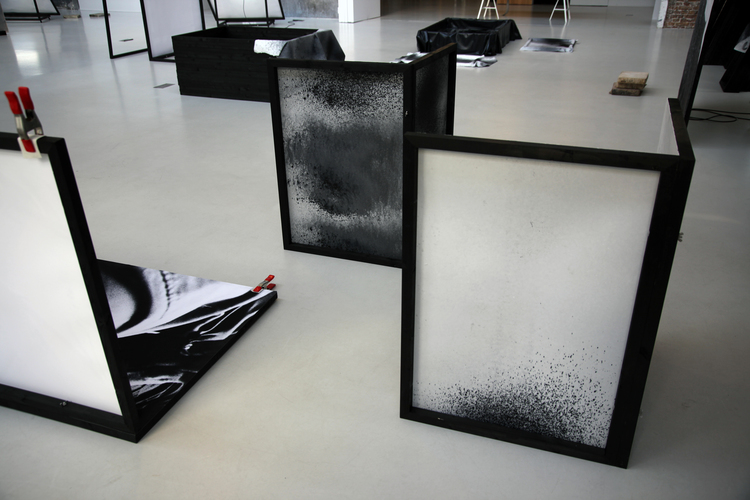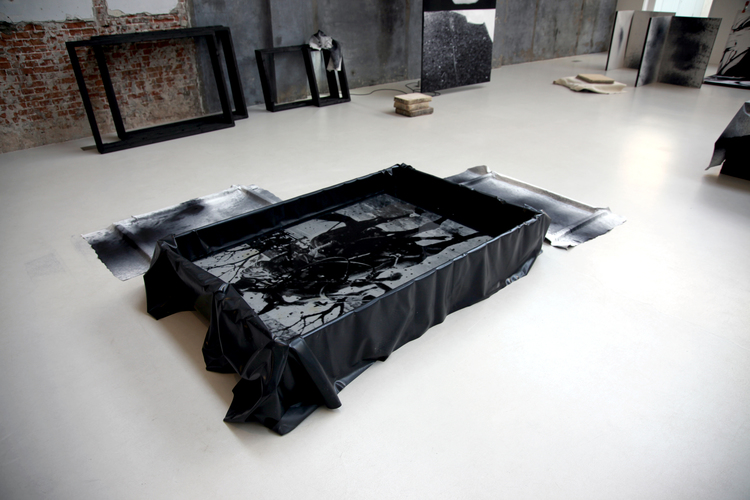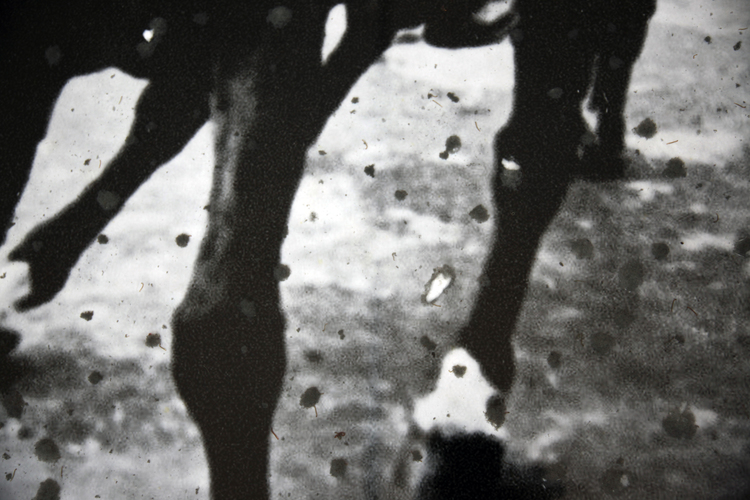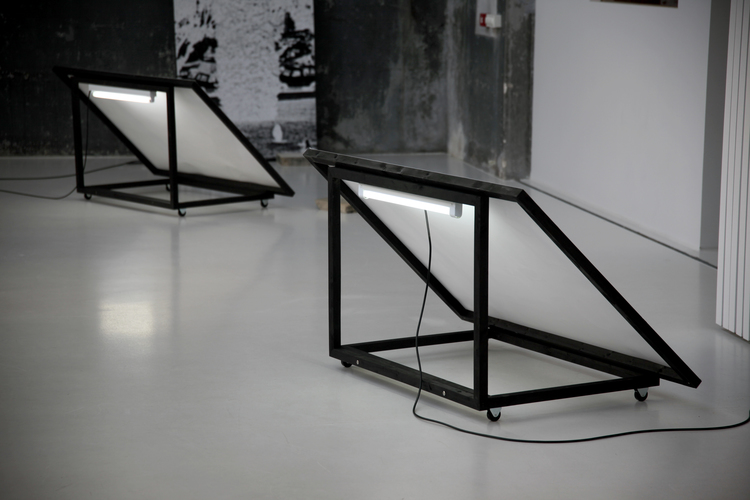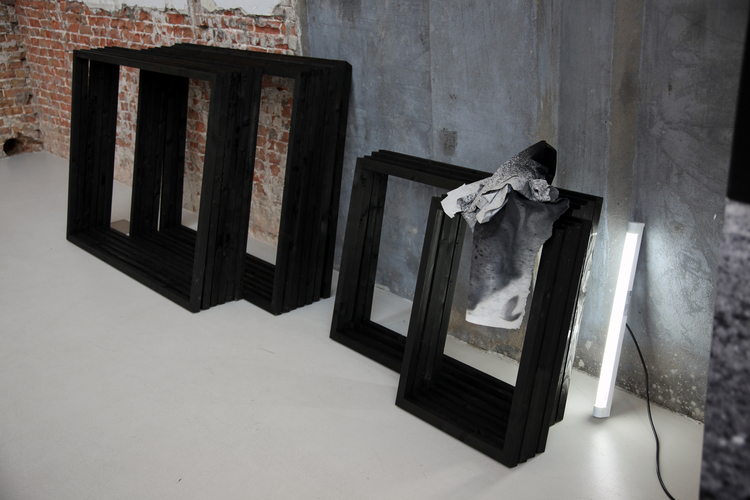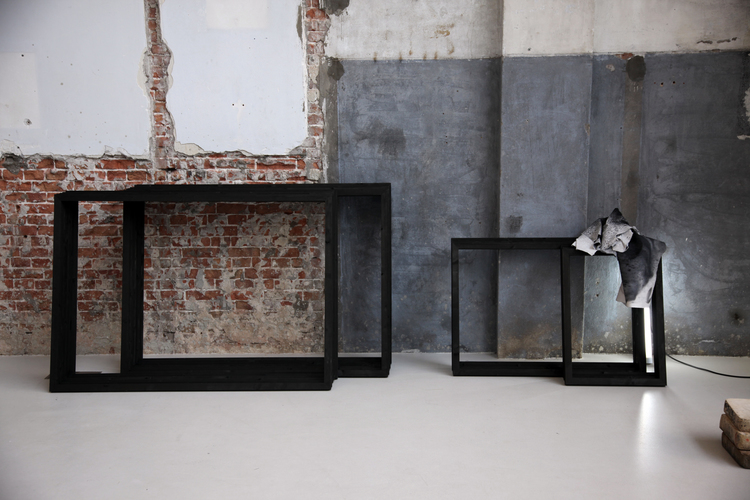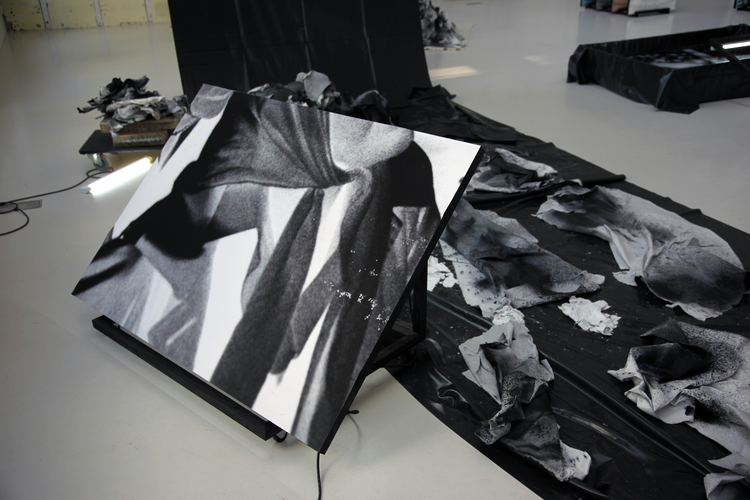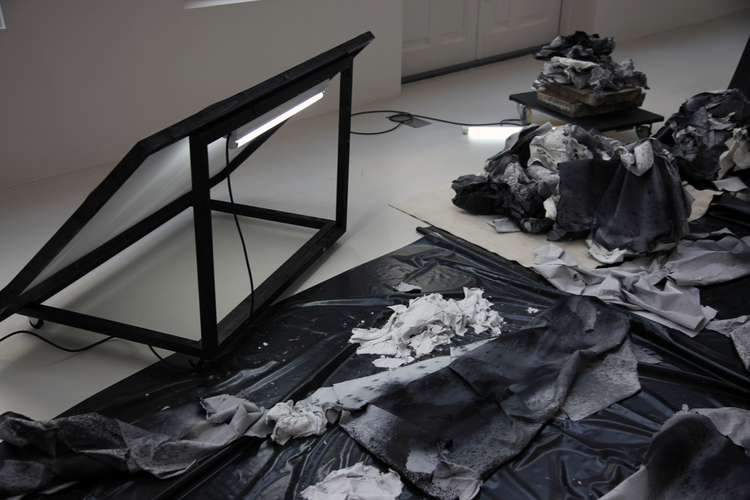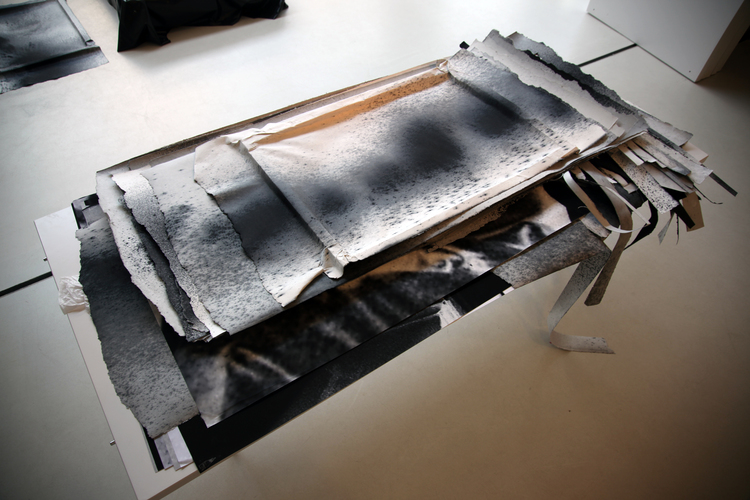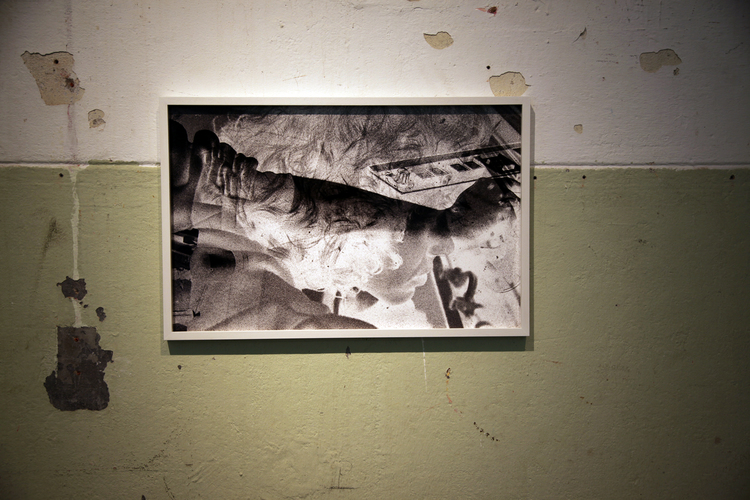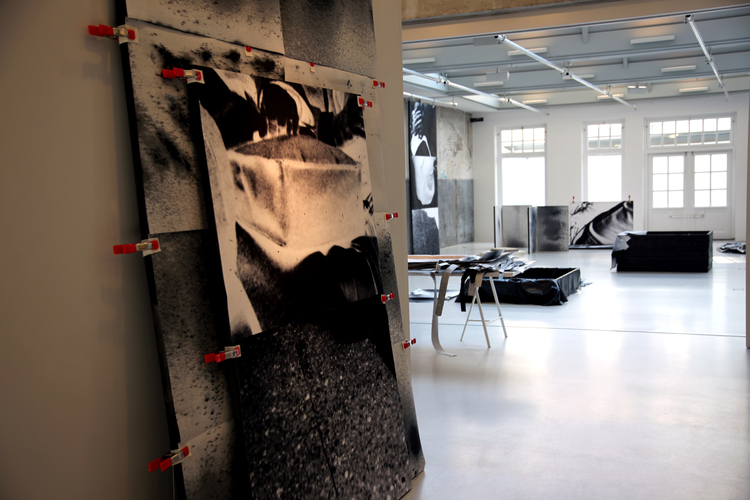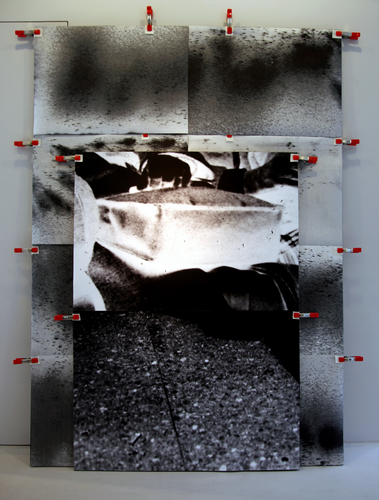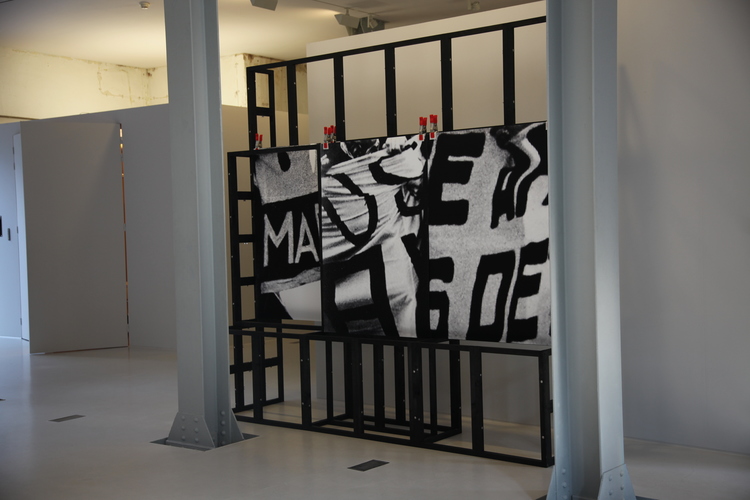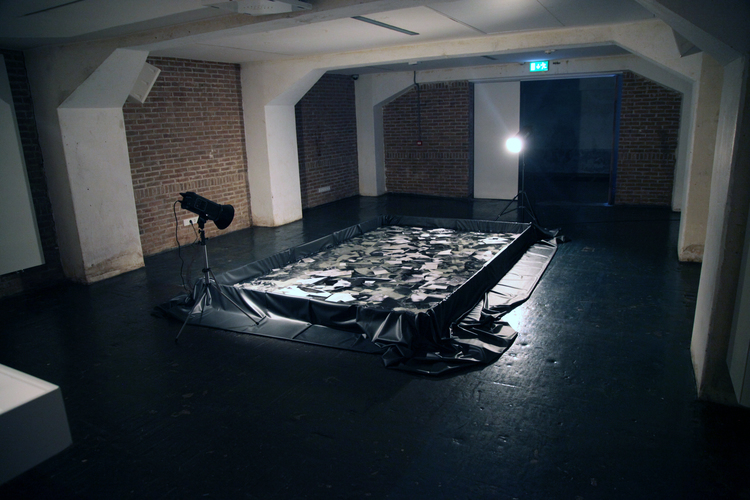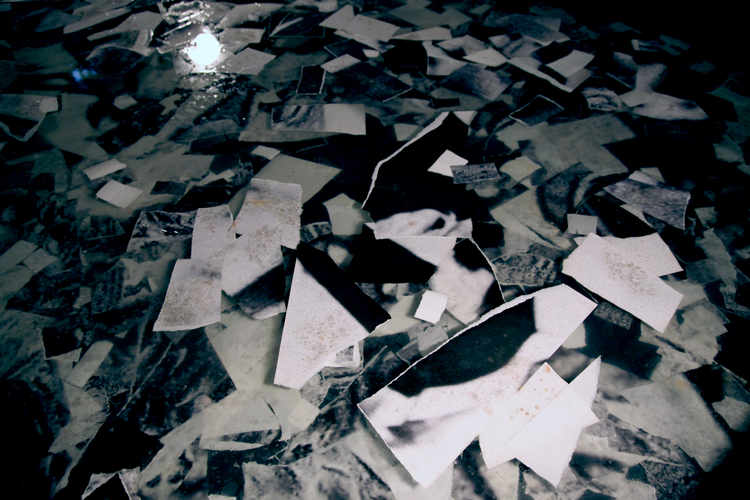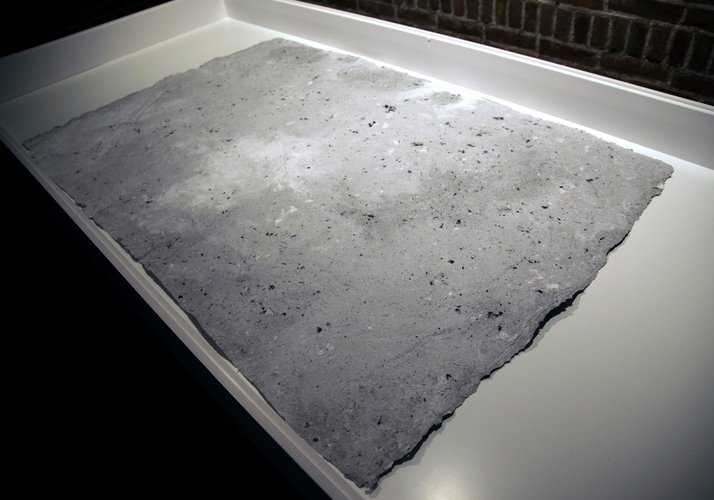 The exhibition 'Imprinted MATER' consisted of the installation under the same name and the video installation 'A Score for Mother and Child'.
See also the limited-edition publication produced to accompany the exhibition, with commissioned essays by Sohrab Mohebbi (LA-based curator), Horacio González (writer and the former director of the National Library of Argentina), Maria Barnas (poet and artist) and Marcelo Percia (writer and psychoanalyst). The publication was designed by Studio Veronica Ditting.
Credits
Curators: Soraya Notoadikusumo and Nadine Snijders / Display design in collaboration with LeRyan / Display construction: Seamus Cater and André Avelãs / Project assistance: Anna Lawrence and Valeria Marchesini / Archive research and assistance: Brenda Carciochi Analogue image printing: Behnam Bornak / Digital image printing: Roy Taylor / Custom paper manufacturing: De Middelste Molen / Installation assistance: Barbara Walbrun, Federica Menin / All original archive images by: Argentina Archivo General de la Nación (Dpto. Doc. Fotográficos) / Special thanks to: Rijksakademie van Beeldende Kunsten Amsterdam, Pieter Verwij, Carmen Vossen, Camila Zito Lema, Naomi Attia, Eveline Renaud and Regine Bergmeijer.
All works in this exhibition were commissioned by Looiersgracht 60.
The exhibition has been made possible thanks to generous support from the AFK (Amsterdam Fund for the Arts).