Imprinted MATER -publication- (2017)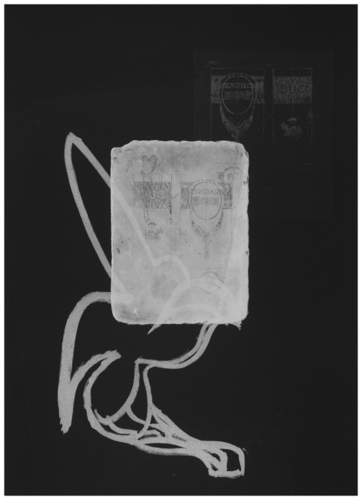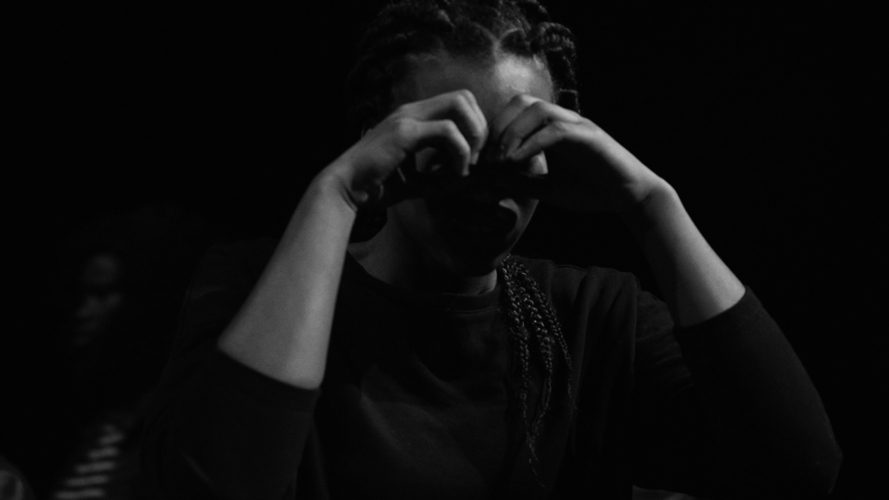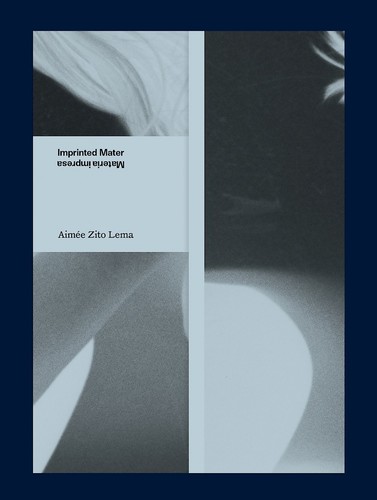 Published on the occasion of the solo exhibition Imprinted MATER at Looiersgracht 60, this publication explores the artist's work and the relationship between memory and image. Imprinted Mater/Materia impresa has been made in close collaboration between the curators Soraya Notoadikusumo and Nadine Snijders, Aimée Zito Lema, and Studio Veronica Ditting, and comprises written contributions from a number of experts from various disciplinary backgrounds: Sohrab Mohebbi (an LA-based curator), Horacio González (a writer and the former director of the National Library of Argentina), Maria Barnas (a poet and artist) and Marcelo Percia (a writer and psychoanalyst). The publication also features a foreword written by Soraya Notoadikusumo and Nadine Snijders (directors of Looiersgracht 60) and boasts an insightful image section comprising multiple research images, images of work in progress and new works made specifically for this publication. The book's beautiful design by Studio Veronica Ditting has exquisitely brought all these unique elements together.
Contributions by: Maria Barnas, Horacio González, Sohrab Mohebbi and Marcelo Percia

Design: Studio Veronica Ditting
Details: 128pp, English/Spanish, 51 illustrations in black and white, paperback, detachable cover, hand-numbered.
ISBN 978-94-92282-01-9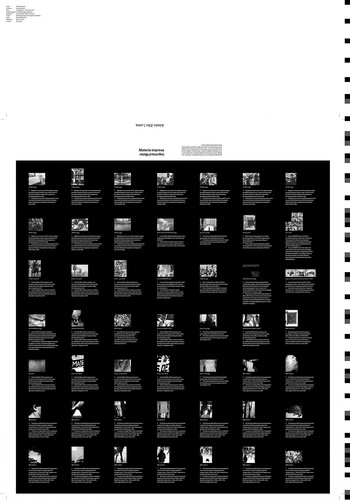 Limited edition poster to complement the publication, 'Imprinted Mater'. Displaying the entire index page from the publication, the poster depicts original works, archival images and research material from the Archivo General de la Nación Argentina (Dpto. Doc. Fotográficos). All traces of production are maintained in the design of the poster, which keeps the colour bar and crop marks to reference Zito Lema's attempt to show that like history, photography, the archive and the human gaze, an exhibition is part of the continuous process of writing and re-writing over past histories. The poster has been designed by Studio Veronica Ditting and reflect and reference Zito Lema's individual working practice, which tracks and explores her material and personal processes.
Both the publication and the poster are available at Looiersgracht 60